Kvalitní snadno přizpůsobitelné

samolepící štítky

nejen pro děti
Produkt byl úspěšně přidán do nákupního košíku
0

ks zboží.
1 produkt v košíku.
Celkem za produkty: (s DPH)
Celkem za doručení: (s DPH)
Doručení zdarma!
Vznik značky Happy Label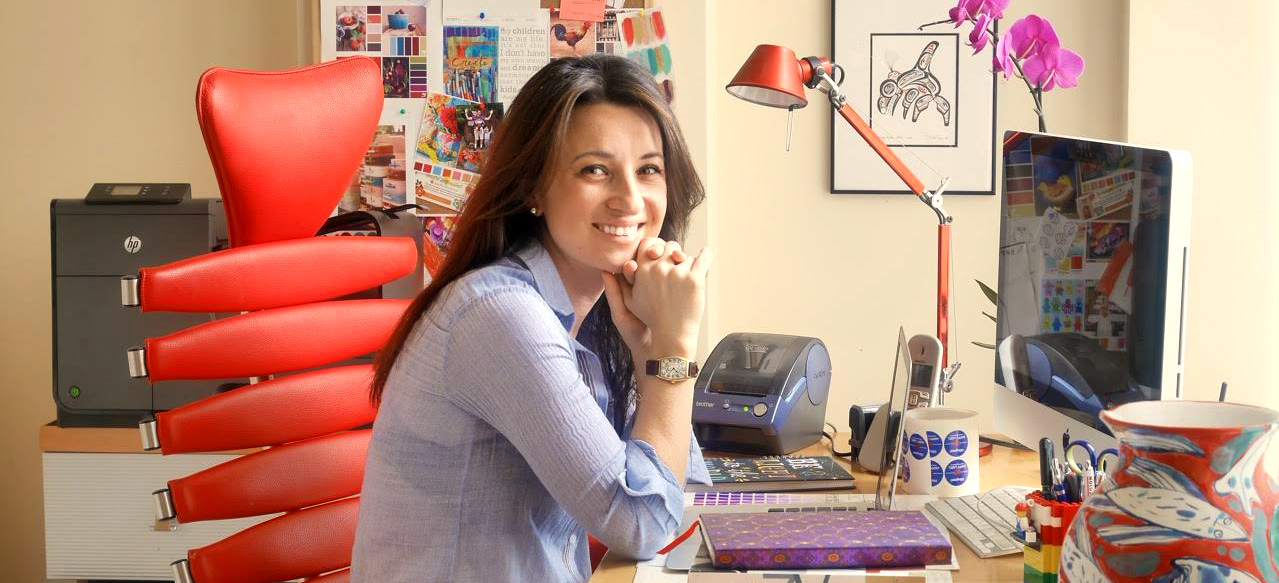 Ahoj! Jmenuji se Marianna, jelikož jsem kreativní a aktivní člověk, měla jsem touhu vyzkoušet něco nového. Zároveň však pro mě bylo důležité, abych měla dost času na to, co mám nejraději, a to je moje rodina. Tak se zrodila firma Happy Label.
Moje priority byly správné: Mám dva syny, se kterými jsem chtěla trávit co nejvíce času. Protože moji kluci jsou velmi aktivní, mám stále napilno. Návrat do práce na plný úvazek pro mě nepřicházel v úvahu.
Proč jsem vytvořila Happy Label? Život s dětmi hodně mě naučil. Jednou z lekcí bylo, že děti ve škole poztrácejí spoustu věcí. Jeden den je to mikina, další den sáček na svačinu. Bylo náročné neustále dětem připomínat jejich věci, a tak jsem si říkala, že musí existovat lepší řešení. Pak jsem přišla na tenhle nápad – a vznikla firma Happy Label.
Začala jsem podnikat z domova s cílem pomoci rodičům, jako jsem já. Jde o jednoduchou myšlenku – pokud vaše děti často ztrácejí své věci, můžete jim je označit a tak napomoci tomu, aby je zase přinesly domů. Tenhle nápad se proměnil ve skutečnost, nejen pro mě, ale teď i pro rodiče, jako jste vy.
Cílem mé firmy, na který jsem se zaměřila od samého začátku, je, aby všechny naše štítky byly co nejkvalitnější, trvanlivé a hlavně stoprocentně bezpečné pro děti. Jako matka rozumím dětem a vím, co je pro ně zajímavé a přitažlivé. Naše štítky jsou zábavné a jedinečné, přesně jako děti.
V neposlední řadě bych ráda poděkovala všem, kteří mě v tomto projektu podporovali a pomohli mi ho uskutečnit. Všechny vaše návrhy a nápady byly pro mě velmi užitečné. Zvláště bych chtěla poděkovat svému manželovi, který chápe mé nadšení a přiměl mě k tomu, abych se do toho pustila. Nedokážu vám všem dostatečně poděkovat za to, že jste mi byli tak skvělou oporou.
Marianna
Vytisknout